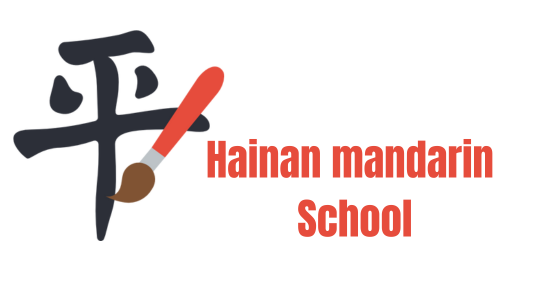 We are a language school that specializes in teaching the Chinese language. Our goal is to help students master the skills of listening, speaking, reading, and writing in Chinese, so that they can better communicate with Chinese people and understand Chinese culture. We believe that language is a bridge that connects people and cultures, and our mission is to help students cross that bridge with ease and confidence.
Our teaching team is composed of experienced Chinese teachers who have excellent teaching skills and methods. They are dedicated to providing our students with the best possible learning experience, and they are passionate about sharing their knowledge and love for the Chinese language and culture. Our teachers are not only experts in their field, but they are also caring and supportive mentors who are always ready to help and guide our students.
At our school, we offer a wide range of courses that cater to different levels and needs. Whether you are a complete beginner or an advanced learner, we have a course that is suitable for you. Our courses are designed to be flexible and personalized, and we always take into consideration the individual needs and learning styles of our students. We use a variety of teaching methods and materials to keep our classes interesting and engaging, and we encourage our students to actively participate in class discussions and language practice.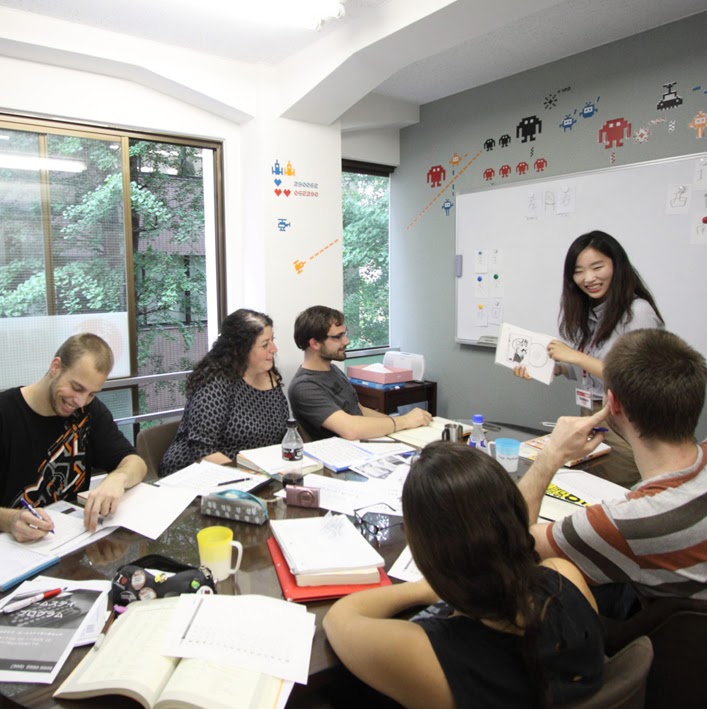 Apart from classroom teaching, we also provide a variety of learning resources to our students, such as online learning platforms, learning materials, and practice exercises. We believe that learning should be a continuous process, and we strive to create an environment that encourages our students to continue learning and exploring the Chinese language and culture even outside the classroom.
In addition to language learning, we also organize various cultural activities and field trips to help our students gain a deeper understanding of Chinese history, culture, and society. Our cultural activities include Chinese calligraphy, painting, cooking, and music, among others. Our field trips take our students to different places of interest, such as museums, temples, and historical sites. These activities and trips provide our students with an opportunity to not only learn about Chinese culture, but also to experience it firsthand.
We emphasize creating a positive and interactive learning environment for our students, and we believe that learning should be fun and enjoyable. We strive to create a community of learners who can support and learn from each other, and we encourage our students to make the most of their time at our school.
If you are interested in learning Chinese, we welcome you to our school. Whether you are here for work, study, or simply out of interest, we can provide you with suitable teaching services to help you achieve your goals in learning Chinese. Please contact us to learn more or to schedule a trial lesson. Thank you!